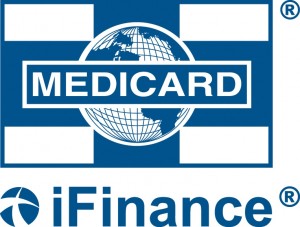 Medicard offers a simple and affordable way to finance your laser treatments and medical care and allows you to immediately acquire the care you desire. The ideal alternative to writing a cheque.
Applying for financing is as simple as filling out the online application!
Oops! We could not locate your form.